If you think tutoring your child at a young age, in a small setting, is the best way for them to learn, Key Beginnings is for you.
Key Beginnings Early Childhood Development Program, Inc. is a local family daycare with a maximum capacity of 10 children, which helps ensure a more personalized development program for toddlers ages 18 months to 3 years.
The programs are designed to stimulate the healthy development of the child and prepare him for the transition to a formal preschool environment.
Key Beginnings is led by Tatiana Pardo de Zela, longtime Key Biscayne resident, early childhood expert and Montessori teacher. The program takes place in her family home in Key Biscayne, where she has prepared a warm and engaging learning environment.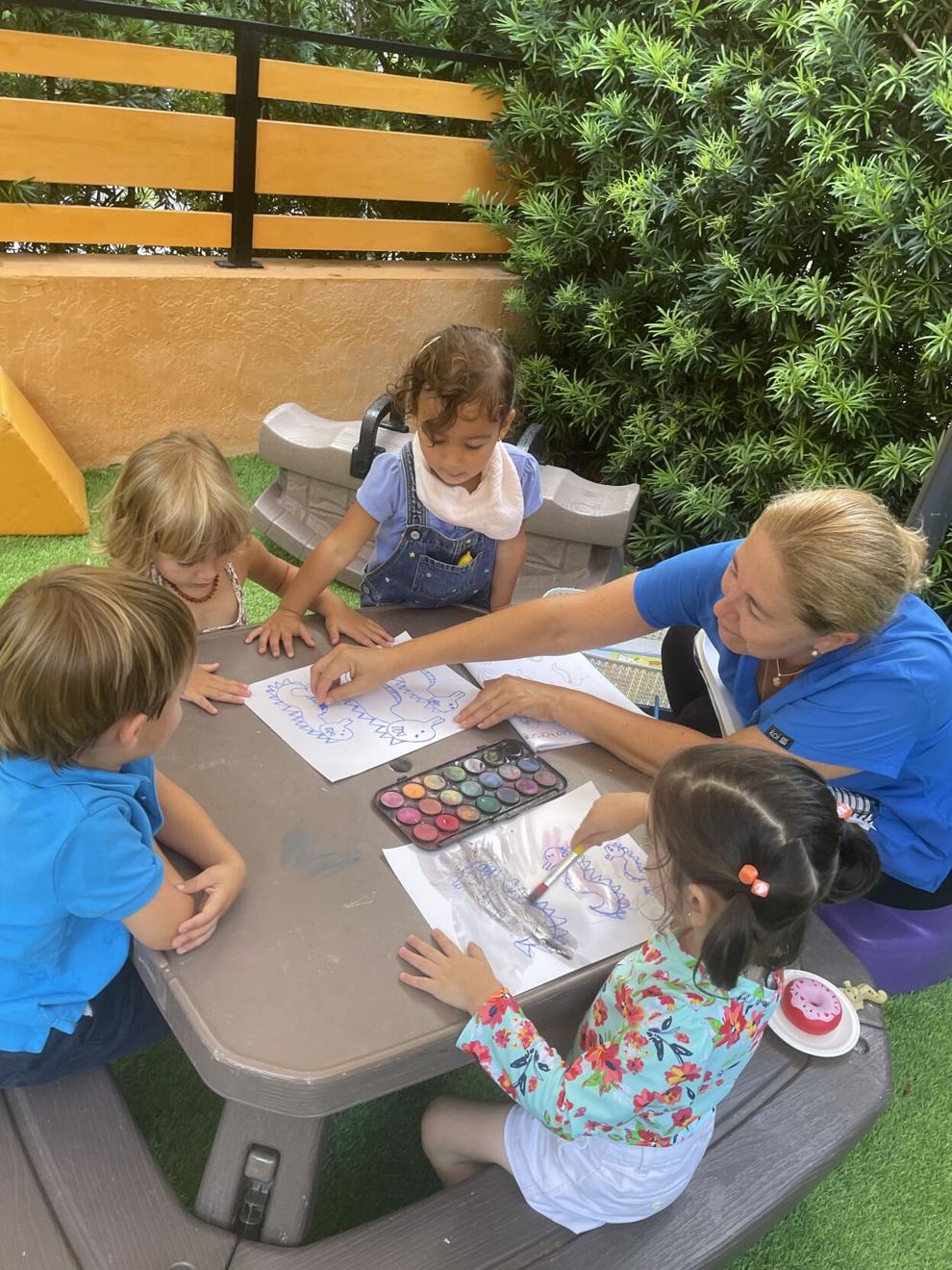 The group of six meets 9 a.m. to 12 p.m. Monday through Friday, September through May, and follows a personalized learning routine that includes music, reading, sensory exploration, and outdoor play. The program has been accredited by the Florida Department of Children and Families since 2008.
Key Beginnings offers a unique alternative for parents who want an exclusive first educational experience for their child, where they gradually acquire social, emotional and cognitive skills in a safe and stimulating environment.
The Key Beginnings Early Childhood Development Program is located at 748 Woodcrest Road, Key Biscayne.
You can join them (305) 546-3286.